Jan

9

, 2018
Celebrating 20 Years of Events
A Historical Look at the Beginnings of Saint Paul RiverCentre
The year was 1998.
While this year may not feel that long ago, understanding where we were then compared to now may change your opinion.
The search engine GOOGLE was founded. MP3 players were created. Apple unveiled the first iMac.The first Harry Potter book hit the shelves. The Kosovo war began. The United States launched its first contribution to the International Space Station. Jesse Ventura was elected Governor of Minnesota.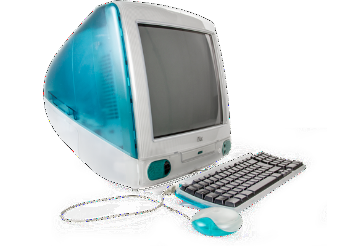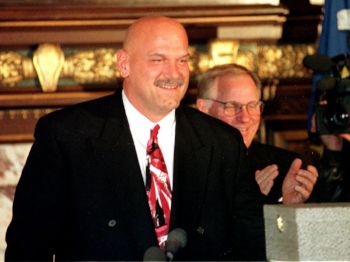 Meanwhile...in Saint Paul
Under the leadership of Mayor Norm Coleman, the City of Saint Paul was undergoing significant change to its downtown landscape. While long being criticized as the city that "turned the lights off at 5pm," Saint Paul was transforming. In 1997, the National Hockey League agreed to return to Minnesota and Saint Paul, the riverfront was being developed, plans for a new Science Museum were in the works and near and dear to our hearts, the capital city opened a brand new convention center – Saint Paul RiverCentre.
In the beginning…
This new convention center set itself apart from the others by featuring a massive loading dock, skyway connected parking, advanced telephone and internet systems, and a number of distinguished art projects from Public Art Saint Paul. Architechts were definitely forward thinkers, as many of these assets still set this venue apart today. The architecture and style of the building were copmrised of many materials from Saint Paul and greater Minnesota, including brick and wood from the north woods of our north star state.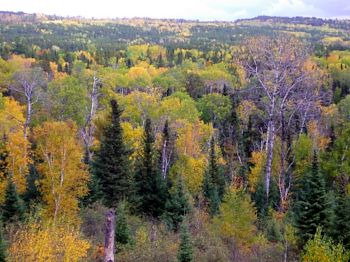 The floor to ceiling windows were the main focus of the design, providing a beautiful view of the river from the bluff.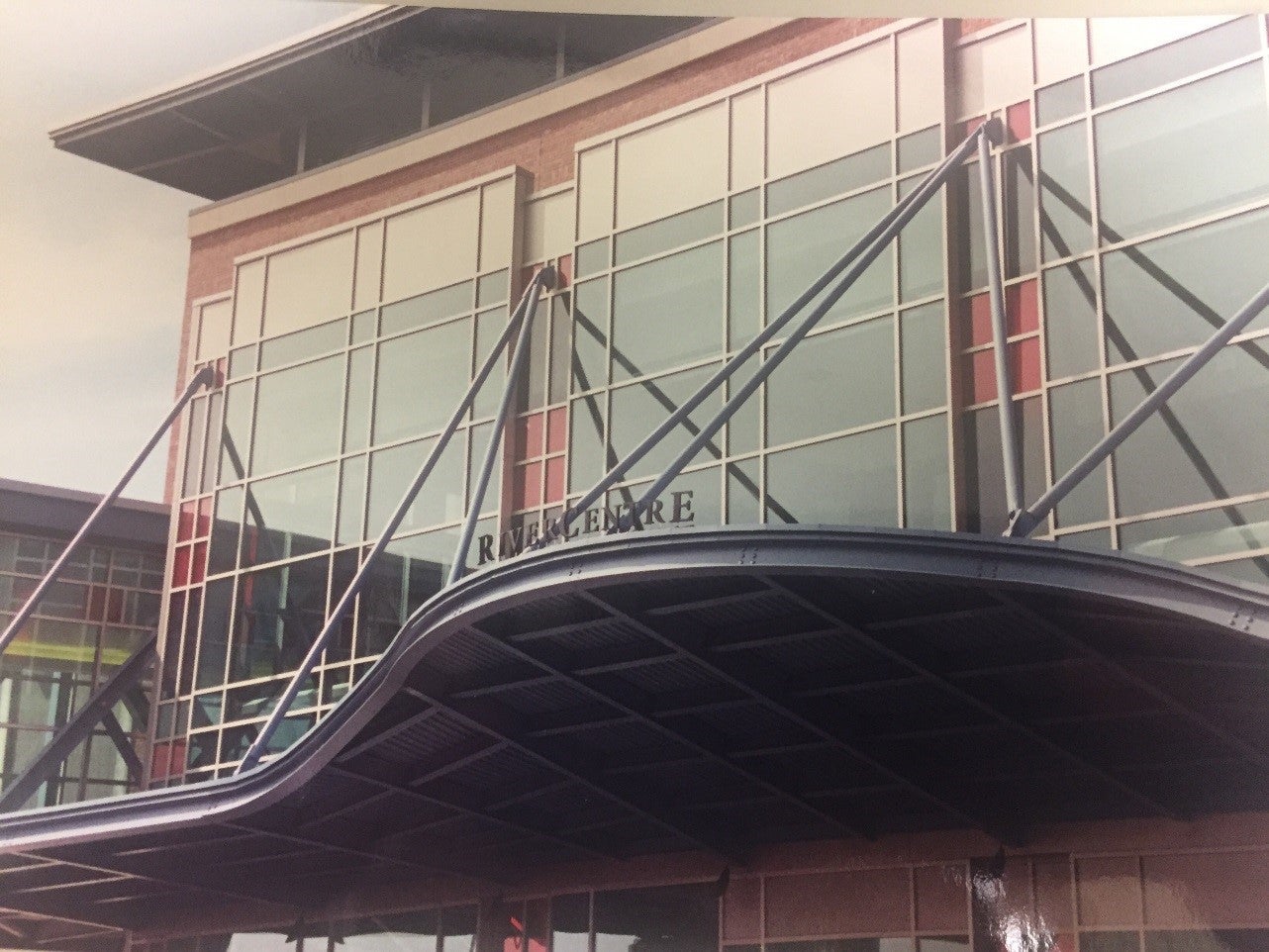 But perhaps beyond the design and amenities of the building, the more important historical note would be how this venue played a key part in the revitalization of the City of Saint Paul. Beginning in January 1998, Saint Paul RiverCentre opened a portion of the new venue and properly celebrated its completion in May of 1998.
January 1998: Exhibition Halls and Loading Dock open. The Minnesota Sportsmen's Show was the first public event held in this space and remains a signature event today.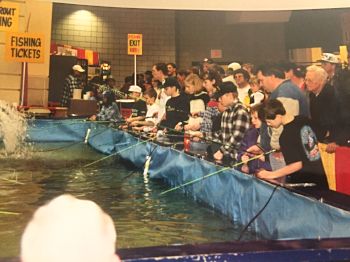 March 1998: The Grand Ballroom and Meeting Rooms are completed. This completion allowed for full size conventions to host their events in the City of Saint Paul, significantly contributing to its economic impact and vibrancy. That year we welcomed many events in this new space, including the Minnesota Dental Association Star of the North Meeting, Minnesota Association of Christian Home Educators (MACHE) Conference, Ecolab's 75th Anniversary Celebration, the American Craft Council Craft Show, and Education Minnesota's MEA Convention...all of which are still hosting events here today.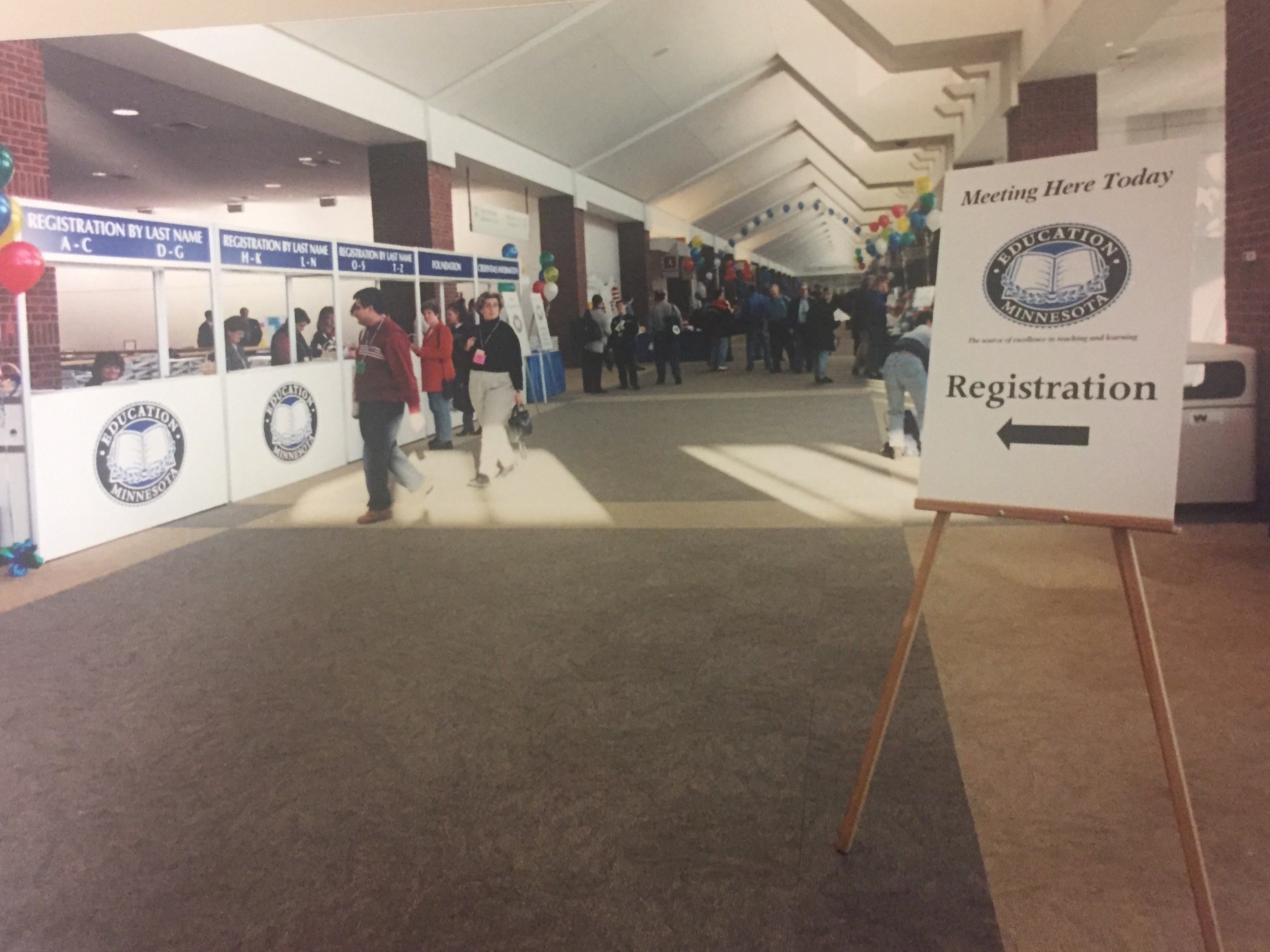 May 1998: Saint Paul celebrated its newest addition with a week-long celebration, including an All Saint Paul Class Reunion, a Public Grand Opening Tour, and a spectacular formal Grand Opening Gala. The Grand Opening event featured a red carpet arrival, live décor, cirque style entertainment, a fireworks show, and the who's who of Saint Paul. Saint Paul would truly never be the same.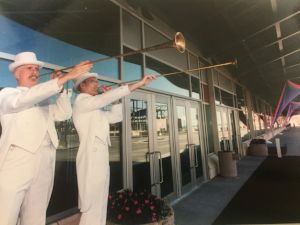 Community. Impact. Vibrancy.
This venue was created to serve communities near and far, drive economic impact to the City of Saint Paul and the state of Minnesota, provide opportunities for connection, and contribute to the overall vibrancy in the lives of many.
In the twenty years since this grand opening, Saint Paul RiverCentre has hosted over 5,000 events and welcomed over 11 million people through its doors.
Locally, a myriad of vibrant, cultural celebrations have filled this building, including the likes of Vietnamese New Year, La Familia Hispanic Expo, Festival of Nations, Hmong New Year and many others.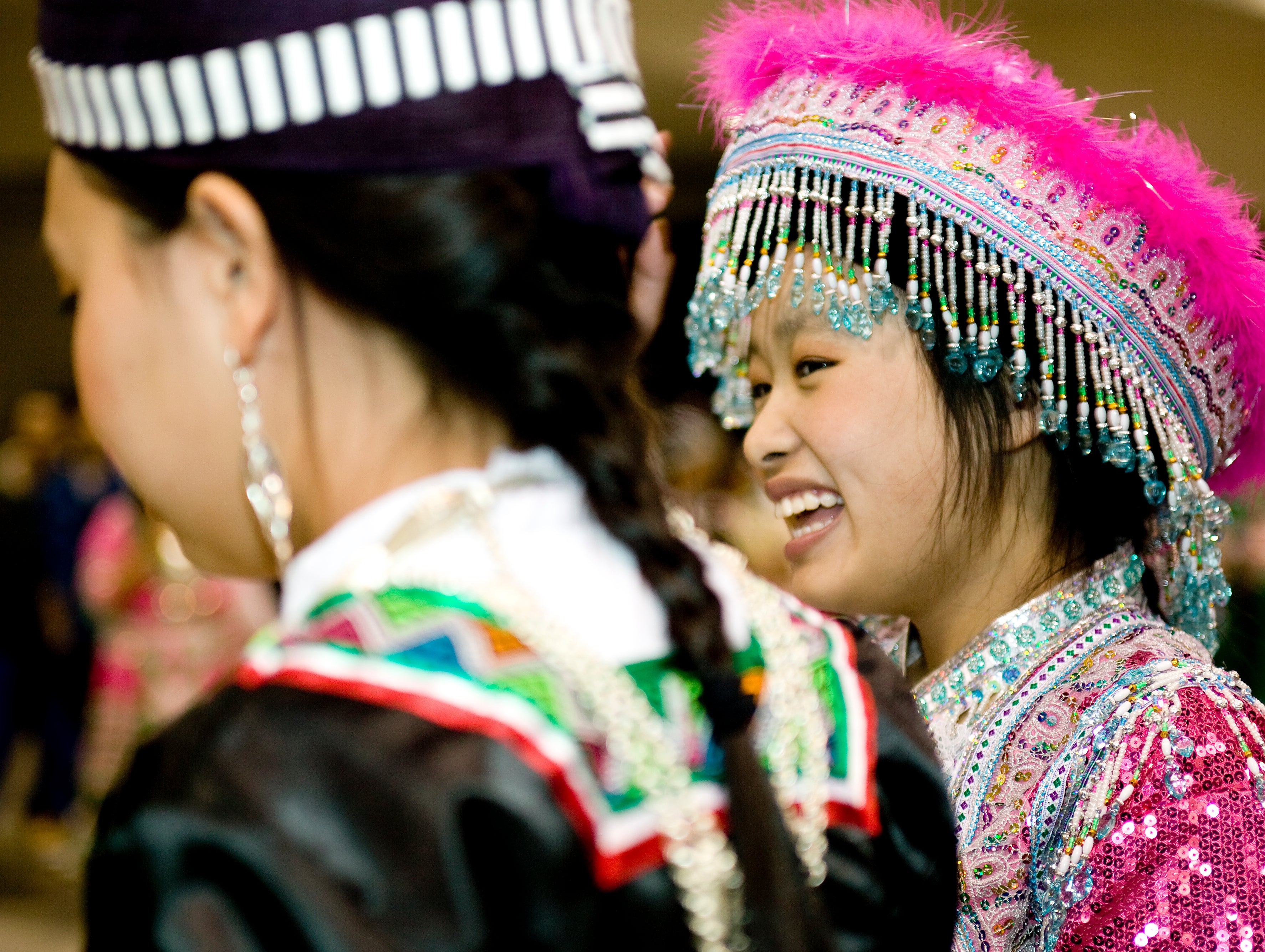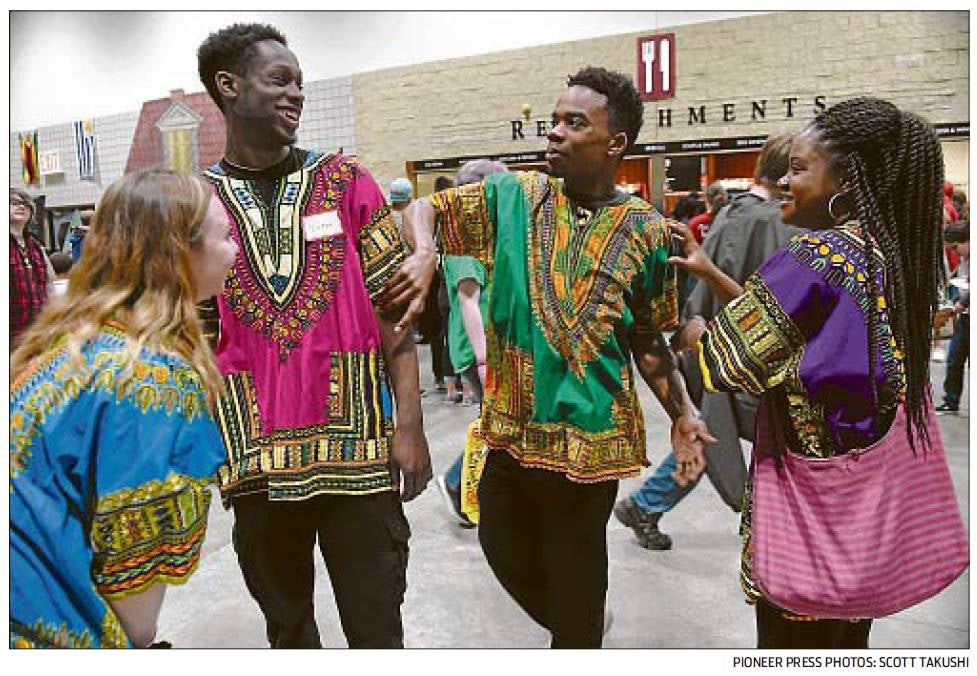 While every event holds great importance, Saint Paul RiverCentre has hosted many events that have put the City of Saint Paul on display on a national level and beyond. Some of these signature events include:
2018 Taste of the NFL's Party with a Purpose

2018 Media Site for NFL Super Bowl Opening Night Fueled by Gatorade

Media site for the 2008 Republican National Convention

Multiple presidential visits by Former Presidents George W. Bush, Bill Clinton, and presidential candidates Hillary Clinton and Bernie Sanders

2004 National Hockey League All-Star FANtasy event

Annual Starkey Hearing Foundation Gala, featuring many national and international dignitaries and celebrities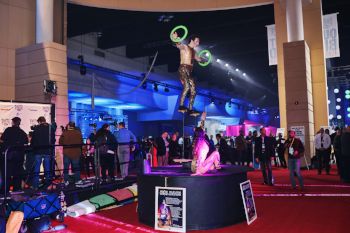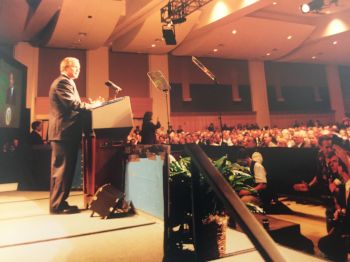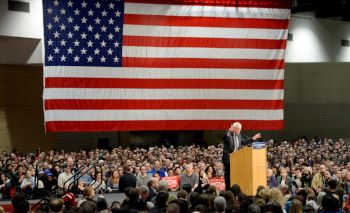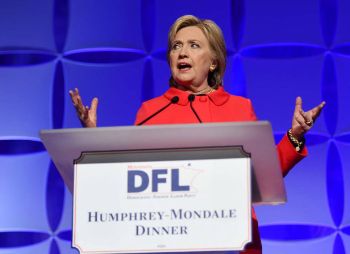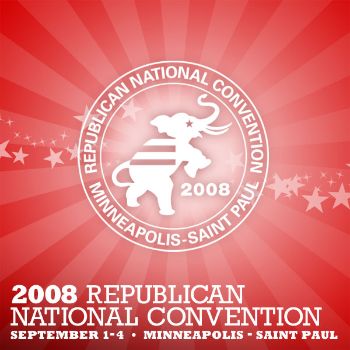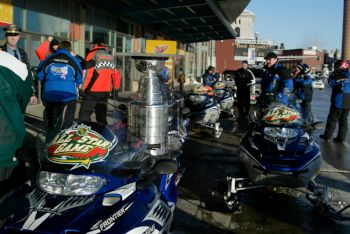 So we celebrate…
The old saying of "if these walls could talk" truly applies to this dynamic venue. Twenty years of memories, milestones, connections and ideas. Twenty years of community, vibrancy, and impact. Twenty years of amazing clients, tremendous partnerships, and moments to cherish. Saint Paul continues to grow and flourish and Saint Paul RiverCentre couldn't be happier to be a part of the story.