Year End Celebration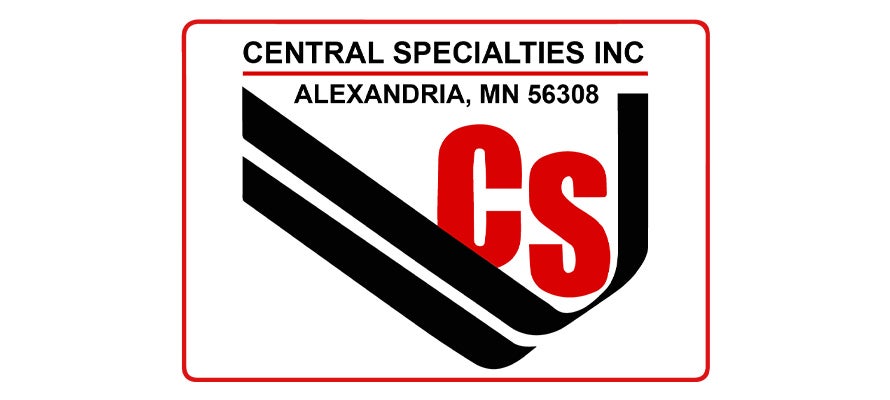 Year End Celebration
Event Info
🎉 Central Specialties Year-End Celebration: Honoring Our Leaders and Employees 🎉
We gather to celebrate the remarkable journey of Central Specialties through the past year. It's been a year of resounding success, growth, and achievements, and we couldn't have done it without the exceptional leadership of our supervisors and managers, and the dedication of our incredible employees.
🏆 It's a time to express our gratitude and appreciation for the unwavering commitment, innovation, and teamwork that have propelled us forward.
🌟 As we reflect on the accomplishments of the past year, we also look ahead with anticipation to the opportunities and possibilities that the future holds. This event is not just a celebration of the year that was but a promise of the exciting prospects that lie ahead.
Get ready for an evening filled with laughter, camaraderie, and a shared vision for the future. We are honoring our leaders, our employees, and the remarkable Central Specialties community that makes it all possible.
Not open to the public. This is a private event.
Parking

Attendees are encouraged to park in the RiverCentre Parking Ramp which is located on Kellogg Boulevard and offers skyway access to Saint Paul RiverCentre.