TypeOneNation Summit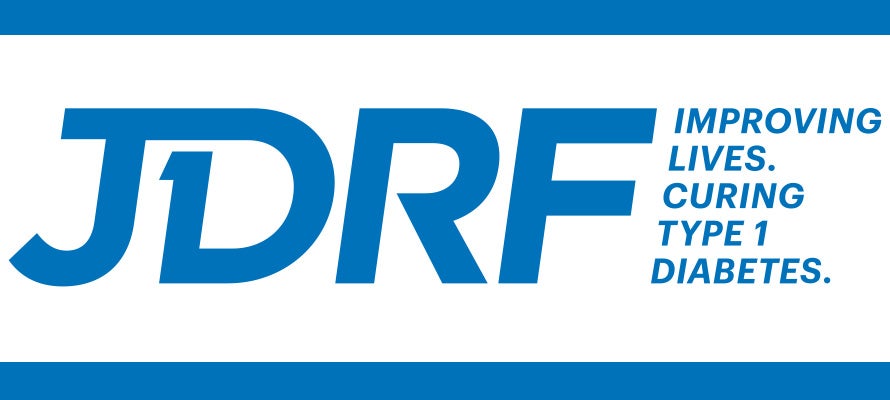 TypeOneNation Summit
Event Info
8:00 AM - 12:30 PM
Join us for an in-person educational summit that brings the T1D community together. TypeOneNation is a morning of education where you can talk to experts about research advances, meet with other attendees to network and exchange ideas, and participate in discussions important to you.
Registration is complimentary but recommended.
Exhibitor Information

Parking

Attendees are encouraged to park in the RiverCentre Parking Ramp which is located on Kellogg Boulevard and offers skyway access to Saint Paul RiverCentre.