TCB Talks: Women in Leadership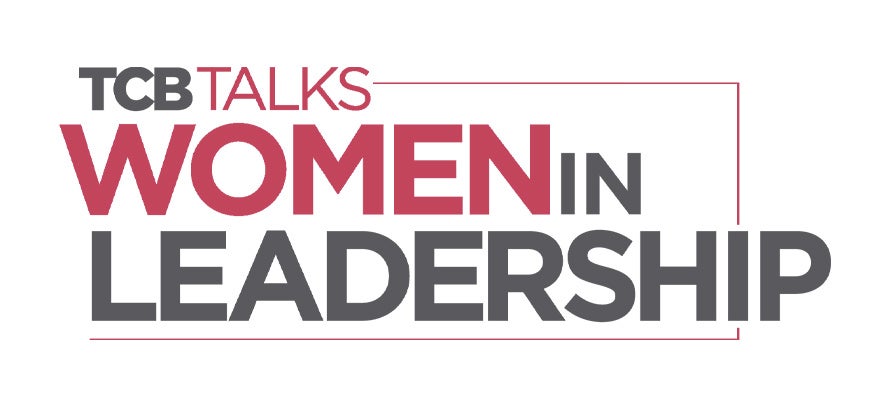 TCB Talks: Women in Leadership
Event Info
11:00 AM - 1:30 PM
Join us for a conversation with Twin Cities women who are breaking boundaries. They offer a candid look at what it's like to lead in traditionally male-dominated fields, from manufacturing to finance, and how women can continue to make inroads in c-suites and board rooms. The discussion will be moderated by Allison Kaplan, Editor-in-Chief of Twin Cities Business.
Plus—A look at the results from St. Catherine University's annual Minnesota Census of Women in Corporate Leadership, and recognition of this year's Honor Roll companies, an elite group of Minnesota companies. This year's census defines Honor Roll companies as having the average representation of women on the board of directors at 29% or better, and the average representation of women in executive officer roles as 23% or better. Previously the bar was set for honor roll companies to achieve 20% or more gender diversity in their executive ranks and on their board of directors. However, with important strides made in women's representation over the last 15 years, it is now time to redefine what it means to be an honor roll company.
2022 Honor Roll
3M | Allete* | Best Buy | Ecolab Inc.| Electromed* | General Mills* | H.B. Fuller | Hormel Foods | Jamf | Medtronic | Nuvera | nVent Electric* | Qumu* | Regis | Sleep Number | SPS Commerce | Surmodics | Tactile Systems Technology | Target | Tennant* | Tile Shop Holdings | Winmark | Xcel Energy
*These companies are recognized as Special Distinction Companies that have achieved gender parity on either their board of directors, among their executive officers, or both.
Additional Ticket Information

Individual tickets go on sale March 6.

Parking

Attendees are encouraged to park in the RiverCentre Parking Ramp which is located on Kellogg Boulevard and offers skyway access to Saint Paul RiverCentre.