St. Paul Area Athena Awards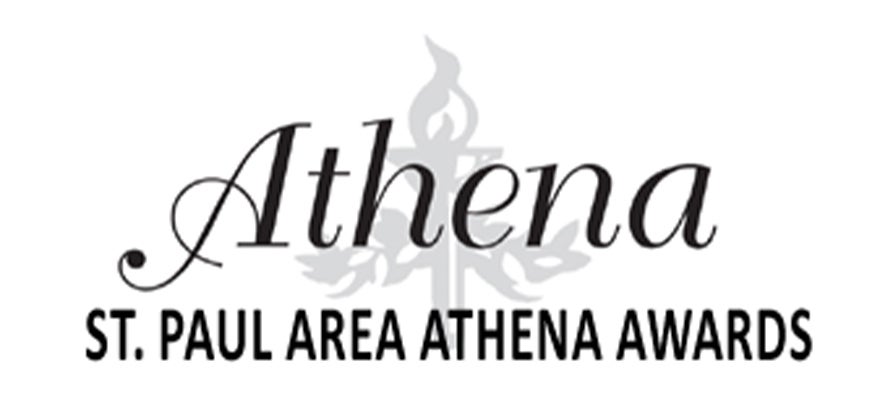 St. Paul Area Athena Awards
Apr

19

/ Wednesday

10:00 AM
Event Info
10:00 AM - 2:00 PM
The St. Paul Area Athena Awards program honors outstanding female high school senior student-athletes from St. Paul and suburban public and independent high schools for their athletic achievements. The award is based on excellence in individual sports or for participation and accomplishments in team sports.
Athena is the Goddess of Wisdom and Skills. She was brave and possessed the essence of all that is noble. Legend tells us that she possessed the gifts of dignity, power, and youth, making her invincible.
Congratulations to all Athena Award finalists on their outstanding high school athletics careers!
Parking

Attendees are encouraged to park in the RiverCentre Parking Ramp which is located on Kellogg Boulevard and offers skyway access to Saint Paul RiverCentre.