Recovery Leadership Summit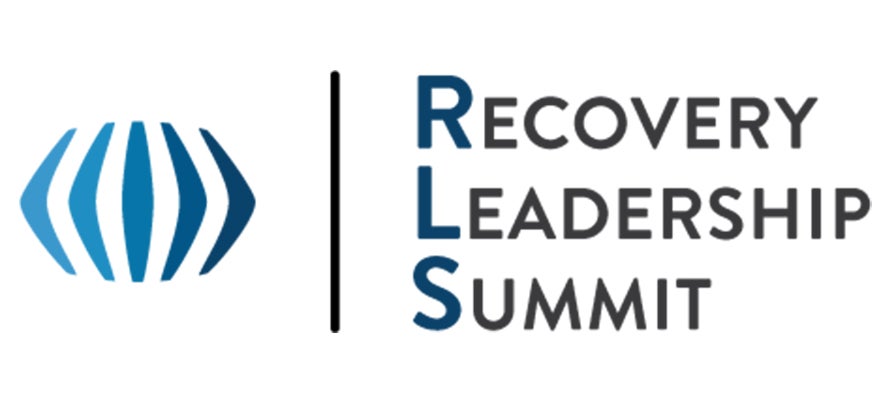 Recovery Leadership Summit
Event Info
rls.facesandvoicesofrecovery.org
Over 20 years, many things have changed in the Recovery Movement, but our dedication to the mission has never wavered. Through your ongoing support we have been able to connect and help recovery community organizations around the world and continue to work to change the way addiction and recovery are understood and embraced through advocacy, education and leadership.
Moving Forward Together
RLS includes the America Honors Recovery Gala & Dinner. RLS brings together recovery advocates from across the nation for networking and learning opportunities. Join us as a sponsor or exhibitor!
Session Focus Area
Peer Recovery Support Services (PRSS)
Advocacy and Outreach (AO)
Recovery Innovations (RI)
Organizational Wellness and Development (OWD)
Recovery and Cultural Contexts (RCC)
Justice, Diversity, Equity & Inclusion (J-DEI)
Ticket Information

RLS Tickets + AHR Gala & Dinner: $450

4 days of workshops, sessions, and keynotes

Ticket to the AHR Gala & Dinner on October 3, 2022

Breakfast on Monday, Tuesday & Wednesday

Lunch on Monday & Tuesday

Documentary Screenings, networking events, forums and more!

Current ARCO Members discount: $250 per person
(log into site to apply discount)

AHR Gala & Dinner: $250
1 Ticket to the America Honors Recovery Gala & Dinner

Sponsor and Exhibitor Information

COVID-19 Protocols

Please be aware that masks are required for all of our valued attendees who are not fully vaccinated. Any federal, state or local requirements that may be in effect will be enforced.

Parking

Attendees are encouraged to park in the RiverCentre Parking Ramp which is located on Kellogg Boulevard and offers skyway access to Saint Paul RiverCentre.