Minnesota Hmong New Year 2022-2023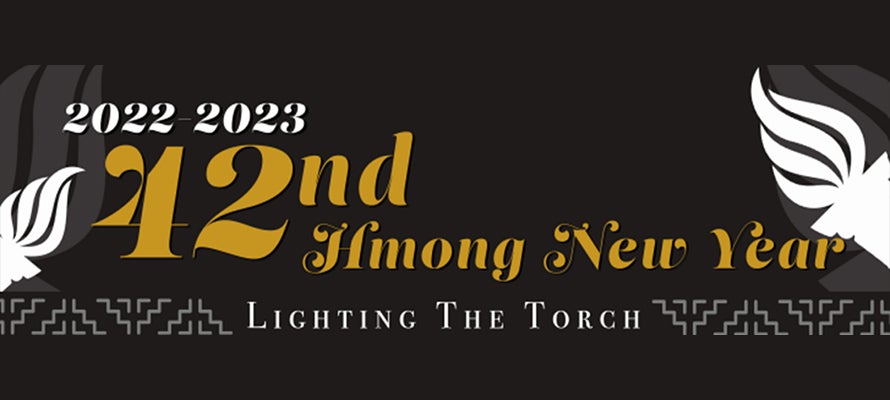 Minnesota Hmong New Year 2022-2023
Event Info
Hmong New Year is celebrated throughout the world and even during wartime. It is the most important cultural celebration for Hmong around the world. Traditionally, it is the one event where we pause to celebrate our harvest and rejoice in community abundance and thank our ancestors for their sacrifices.
Minnesota's celebration began 44 years ago and has become a rich tradition woven into the fabric of Minnesota's history and culture, drawing an average of 40,000 Hmong Americans from across the country and even from abroad.
Event Hours

Saturday, November 26: 9 a.m. - 9 p.m.
Sunday, November 27: 9 a.m. - 9 p.m.

Ticket Information

Tickets are available in advance at the Xcel Energy Center Box Office Monday, Nov. 21 – Wednesday, Nov. 23 from noon - 5 p.m. for $10.35 (credit card only).

Tickets are available at the door on Saturday, Nov. 26 and Sunday, Nov. 27 for $12 (cash) or $12.42 (credit card).

Kids 42" and below are free and measured at the door.

Seniors 65+ must present ID at the box office for free ticket.

Vendor Information

For any individual or business interested in becoming a vendor for this event, please reach out to Neng (Nate) Vang at 612-240-8489 or visit our website and follow the vendor tab.

COVID-19 Protocols

Mask are strongly encouraged for all individuals regardless of vaccination status. We ask individuals who feel ill to stay home and get better.

Parking

Attendees are encouraged to park in the RiverCentre Parking Ramp which is located on Kellogg Boulevard and offers skyway access to Saint Paul RiverCentre and Roy Wilkins Auditorium.