ISACS 2022 Annual Conference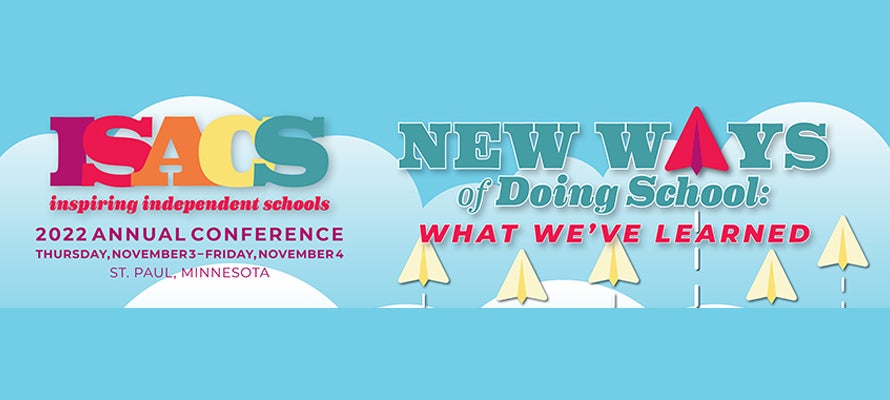 ISACS 2022 Annual Conference
Event Info
Thursday, November 3: 9 a.m. - 4:15 p.m.
Friday, November 4: 9 a.m. - 4:15 p.m.
A two-day conference for educators and leaders from independent schools representing 13 Midwestern states. The ISACS conference provides more than 140 sessions over the two days on a variety of topics for independent schools.
Follow us on Twitter at @ISACSNews and keep up with other attendees participating on Twitter with the hashtag #ISACSCon.
Parking

Attendees are encouraged to park in the RiverCentre Parking Ramp which is located on Kellogg Boulevard and offers skyway access to Saint Paul RiverCentre.