Winter Festival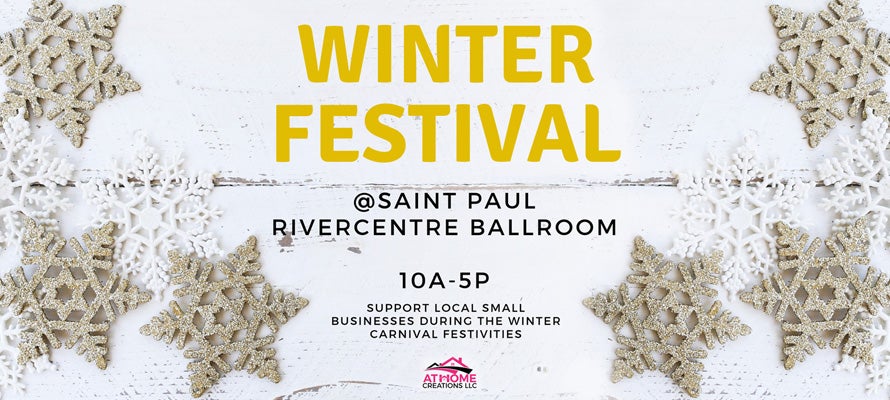 Winter Festival
Event Info
**FREE ADMISSION**

Join us at Saint Paul RiverCentre for some shopping from some of your local small businesses! We will be in the ballroom at Saint Paul RiverCentre from 10 a.m. - 5 p.m. Come before or after your Winter Carnival festivities. We'd love to see you!

#RiverCentre #SaintPaulMN #supportsmallbusinesses #local #shopping #WinterCarnival #WinterFestival2019 #winter #handmade #crafts #seeyousoon

Questions? E-mail us at [email protected].
Related Links

Vendor Information

Interested in being a vendor? Click here or call 612-587-2616.

Parking Information

Attendees are encouraged to park in the RiverCentre Parking Ramp which is located on Kellogg Boulevard and offers skyway access to Saint Paul RiverCentre. Click here for more information.