Twin Cities TechPulse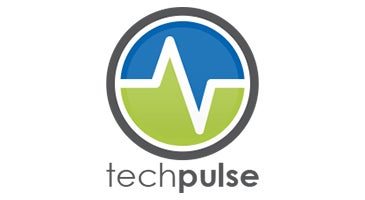 7:30 AM - 3:30 PM

Twin Cities TechPulse is your day to step away and network with hundreds of like-minded business professionals while learning about the technology choices and solutions that will impact your organization this year.

The exhibit hall features vendors and consultants who specialize in everything from technology, marketing, human resources and accounting solutions for SMBs. TechPulse offers something for everyone with over 30 breakout sessions that focus on the following business categories:

Demand Generation
Attracting and retaining clients. This includes Brand, Customer and Product (or Service) marketing, as well as all elements of selling activities.

Delivering on the Promise
Delivering products and services to customers in a manner that meets or exceeds their expectations. This involves everything from sourcing and inventory management to logistics to manufacturing to project management, support and more.

Administering the Business
Transacting the business, recruiting and retaining employees, financing the business, and more.

Technology
A more in-depth look into the underlying technologies that support our businesses.

Click here to register.

Exhibitor participation and sponsorship options.

Exhibitor registration.

Parking: Attendees are encouraged to park in the RiverCentre Parking Ramp which is located on Kellogg Boulevard and offers skyway access to Saint Paul RiverCentre. Click here for more information on parking and directions.