Sysco Minnesota's 2018 Culinary Expo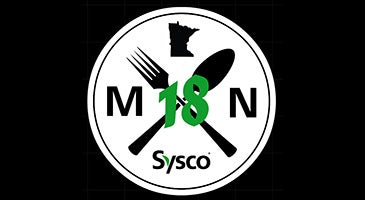 10:00 AM - 4:00 PM

Culinary trade show open to all Sysco Minnesota customers.

Tickets are available for all Sysco Minnesota customers. Please contact your sales associate for registration information.

Parking: Attendees are encouraged to park in the RiverCentre Parking Ramp which is located on Kellogg Boulevard and offers skyway access to Saint Paul RiverCentre. Click here for more information on parking and directions.