Rescheduled for 2021 - St. Paul Ice Fishing & Winter Sports Show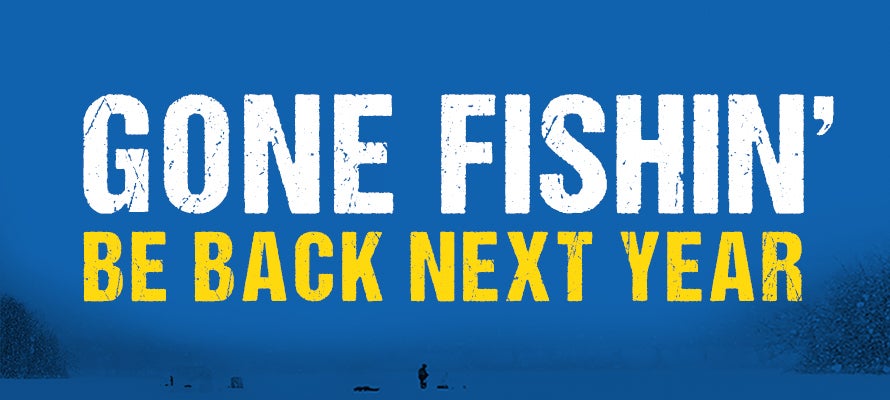 Rescheduled for 2021 - St. Paul Ice Fishing & Winter Sports Show
Event Info
It's reely crappie that we have to say the 2020 St. Paul Ice Fishing & Winter Sports Show has been rescheduled for December 3-5, 2021.
However, if there's one thing that 2020 can't take from us, it's ice fishing!
Enter now through November 22, 2020 to win our Ultimate Ice Fishing Giveaway! Includes a premier fish house from Ice Castle OR a bundle of ice fishing products from CLAM. Remember to stay safe both on and off the ice!