Minnesota Weapons Collectors Association Weapons Show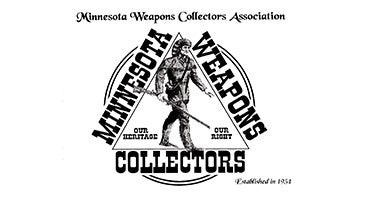 Saturday, Dec. 9 - 8 AM - 5 PM
Sunday, Dec. 10 - 9 AM - 3 PM

Guns, Knifes, Ammo, Targets, Trainers, Antique Firearms, and Weapons accessories. We are Minnesota's oldest and largest weapon collection organization.

Show admission is $5 per person per day. No one under 18 permitted without an adult. Under 12 get in free. Tickets will be sold at the box office the day of the show.

For exhibitor information, please visit MWCA.org or call (612) 721-8976.

Parking: Attendees are encouraged to park in the RiverCentre Parking Ramp which is located on Kellogg Boulevard and offers skyway access to Saint Paul RiverCentre. Click here for more information on parking and directions.