Minnesota RollerGirls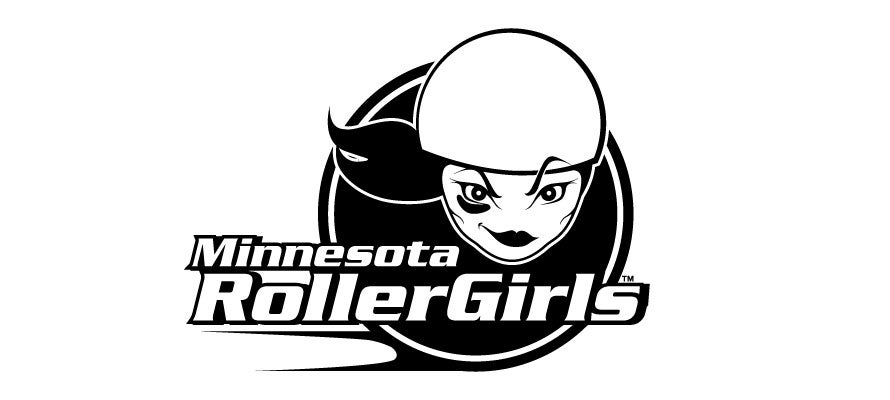 Minnesota RollerGirls
Event Info
This Bout About To Glow

With the Golden Skate getting closer with every bout, the stakes are getting higher and the hits are getting harder! On Saturday, January 19, the Dolls take on the Rockits followed by the Bombshells battling it out against the Gardas.

The pre-show will feature fun with the Minnesota Special Olympics Poly Hockey team. The half-time show will feature the Hennepin County Millionaires Club. This 7 piece band blends genres to create a unique sound that is undeniably catchy!

The Minnesota RollerGirls will be giving away a special limited edition t-shirt to the first 200 people in the doors. There will also be a very limited quantity for sale. When they're gone, they're gone, so get there early!

Get old fashioned black eyes for $1 at the Tattoo and Team Spirit Booth or support your favorite home team for a $2 donation (kids always free). All proceeds support the Tattoo and Team Spirit Booth charity of the evening, Feline Rescue.

After the bout, join the Minnesota RollerGirls for the official after party at Camp Bar in St. Paul.

All season, the Minnesota RollerGirls are supporting the Ann Bancroft Foundation's Let Me Play Grant, which funds athletic and dance equipment or participation fees for girls ages 5 through high school graduation, giving them the opportunity to be part of a team, build strength and confidence, and push themselves farther - on the field and off.

In addition, they will also be supporting the Wildlife Rehabilitation Center of Minnesota all season long. The Wildlife Rehabilitation Center of Minnesota provides quality medical care and rehabilitation for all injured, sick and orphaned wild animals, and shares its knowledge with the people who care about them.

The door charity this evening is Feline Rescue. Feline Rescue is a Minnesota based no-kill companion cat rescue organization. They provide rescue and relief to the homeless and endangered cats in our community through programs that offer shelter, foster, social and medical rehabilitation, feral and stray management, spay/neuter subsidy, and community education.
Ticket Information

Ticket Discounts

Parking

Bag Policy