Minnesota RollerGirls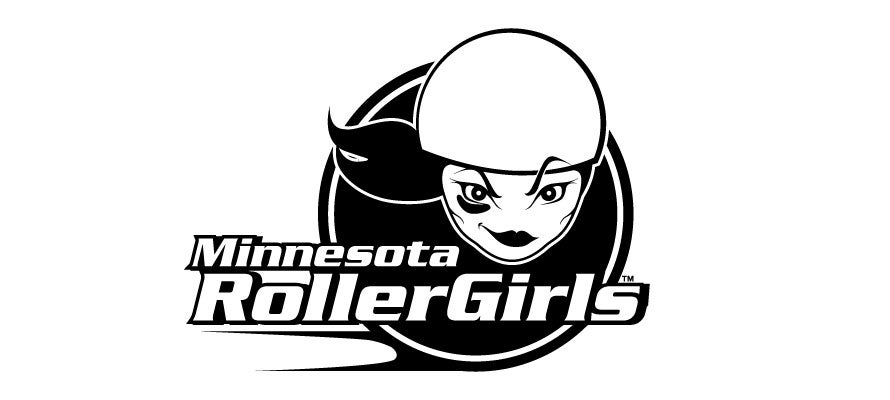 Minnesota RollerGirls
Event Info
Chilled to the Bone

The Minnesota RollerGirls (MNRG) will host their next bout on Saturday, Dec. 15. In this double header event, the Garda Belts take on the Rockits while the Dagger Dolls go to battle with the Atomic Bombshells.

The more the merrier: This month the RollerGirls are partnering with multiple charities, including the Women's Environmental Institute, Wildlife Rehabilitation Center, and longtime partner, the Ann Bancroft Foundation.

The pre-show will be sure to make spirits bright with the Sleigh Belle Dancers, a festive volunteer danceline spreading holiday cheer! The half-time show will feature Tubby Esquire, so prepare your shoes for dancing. Their music is a blend of polka, pop, rock and country sure to get your feet moving!

Doors open at 6 p.m. The RollerGirls will be giving away a special limited edition Minnesota RollerGirls t-shirt to the first 200 people in the doors. There will also be a very limited quantity for sale. When they're gone, they're gone, so get there early!

Get old fashioned black eyes for $1 at the Tattoo and Team Spirit Booth or support your favorite home team for a $2 donation (kids always free). All proceeds support the Tattoo and Team Spirit Booth charity of the evening, the Women's Environmental Institute.
Ticket Information

Trackside Seating: Seating on the floor, no chair, right next to the track. Everyone must be 18+ to sit trackside. No kids on laps, no exceptions. Trackside tickets are only available through the Roy Wilkins Auditorium Box Office.

Reserved Seating: Access to reserved seating areas on the ground-floor level. Kids 2 and under free with an adult ticket. Must sit on parent's lap. Kids 3 and older require a purchased ticket.

First Floor & Balcony Seats: Entrance to ground-floor level chair seating or standing plus access to the balcony. Balcony seats are for balcony only except for half-time. Kids 9 and under free with an adult ticket.

Click here for additional ticket information.

Ticket Discounts

At the door only, bring your valid student ID or Military ID to receive a $2 discount.

In addition, we often collect donations of items to support our door charity for a $2 discount at the door. On Saturday, Dec. 15, we'll be collecting items to support the volunteers for the Women's Environmental Institute including work gloves, gardening gloves, rain gear, garden tools, rain boots of various sizes and general farm supplies such as garden twine, plant identification tags and sharpie markers.

We will also accept education supplies such as recycled paper pocketed-folders and recycled paper notepads. We are also collecting pillowcases and large bath/beach towels without holes or fringed edges, canned air, 3-4" wide masking tape (not the thin masking tape) or gift cards to Fleet Farm or Joe's Sporting Goods to support the Wildlife Rehabilitation Center of Minnesota.

One discount per person/per ID or donation.

Parking

Attendees are encouraged to park in the RiverCentre Parking Ramp which is located on Kellogg Boulevard and offers skyway access to Roy Wilkins Auditorium. Click here for more information.

Bag Policy

To provide a safer environment and significantly expedite guest entry, Roy Wilkins Auditorium encourages you to not bring a bag to the event or to limit the size of the bag that you bring. Should you choose to bring a bag, we encourage using a clear tote (plastic, vinyl or PVC) that does not exceed 12" x 6" x 12" or a maximum one gallon size plastic storage bag. Small bags or clutch purses no larger than 5" x 8" are permitted. Oversized bags and backpacks are prohibited.