Minnesota Digital Government Summit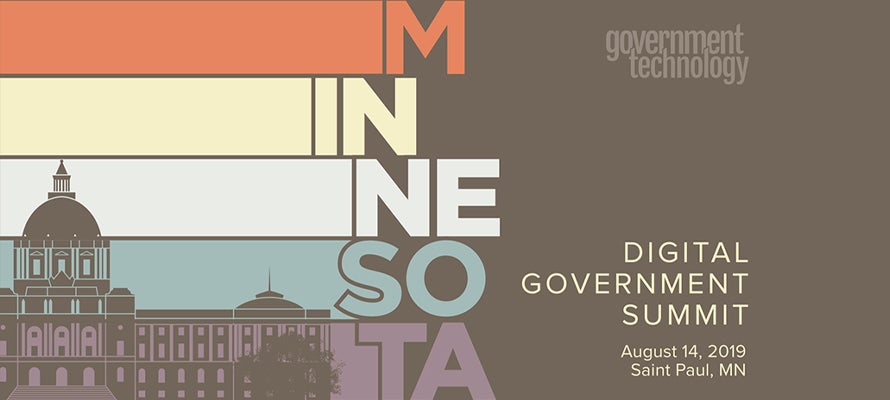 Minnesota Digital Government Summit
Event Info
8:00 AM - 5:00 PM
The Minnesota Digital Government Summit is designed to help spread best practices and spur innovation in the public sector. The summit has an advisory board that gathers public sector and private sector leaders to create an agenda that is relevant and actionable to the state and local government organizations attending the summit. Participants can take advantage of inspirational keynotes, leadership discussions, networking breaks, and timely topics discussed in the numerous breakout sessions to help advance the goals of their organizations and their own career paths.
Sponsorship Information

Sponsorship opportunities are available. For more information, contact:

Alison Del Real
Government Technology
Phone: (916) 932-1435
E-mail: [email protected]

Parking

Attendees are encouraged to park in the RiverCentre Parking Ramp which is located on Kellogg Boulevard and offers skyway access to Saint Paul RiverCentre.