2019 Minnesota Teacher of the Year Banquet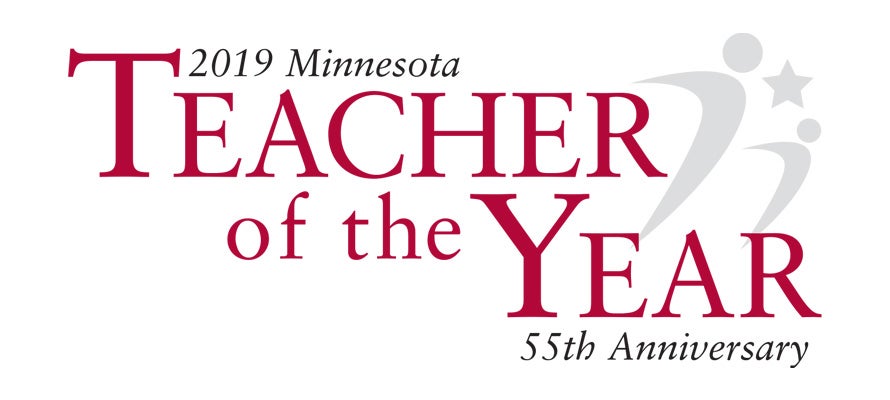 2019 Minnesota Teacher of the Year Banquet
Event Info
Sunday, May 5
1-3 p.m.
The Minnesota Teacher of the Year program, now in its 55th year, is the oldest and most prestigious recognition program in Minnesota to honor excellence in education. The program chooses one teacher to represent Minnesota's thousands of excellent educators.
Ticket Information

Adults: $36
Children: $15
Complimentary tickets provided to program participants and sponsors.

Registration deadline: Wednesday, April 24

Tickets available on a first-come, first-served basis. Tickets may be available to purchase on-site depending on availability.

Parking

Attendees are encouraged to park in the RiverCentre Parking Ramp which is located on Kellogg Boulevard and offers skyway access to Saint Paul RiverCentre.